Reaching The Highest Heights Together
We Partner With You For Your Child's Success
Preschool & Daycare Serving Omaha, NE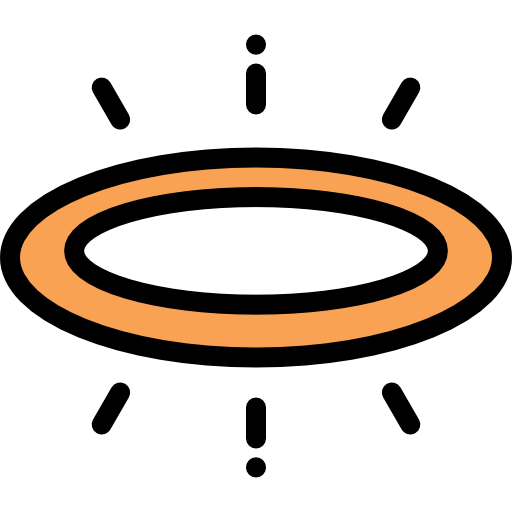 Safety Protocols Keep Your Child Healthy
Care When You Need It With Early Morning Hours
We open at 5:30 am every weekday, so you don't have to choose between your career and safe, quality child care. We're here early because we know care is a challenge when you don't work 9 to 5.
Kindergarten Readiness, Guaranteed With Relative lessons
Your child's lessons cover numbers, phonetics, reading, science, self-help skills, fitness, arts and crafts, sign language, and more so your child is ready to excel in kindergarten. They'll also know how to share, use their manners, be confident, work in groups, and express themselves.
Themed, Hands-On, Super Fun Learning Lessons
Career and animal weeks are examples of themes we'll dive into one week at a time, so your child learns about varied, exciting topics. Our owner, Miss Shyla, has crafted a unique curriculum which addresses all your child's development needs.
Count On Safety Features To Keep Your Child Secure
Access by keycards, tall privacy fences shield visibility, and security cameras outside and in each room keep constant watch over your child. Our staff is CPR and First Aid certified, and we even have a permanent storm shelter in case of a tornado threat emergency.
Stay In Touch With Our Parent Communication App
You'll receive a daily report that tells you everything you need to know about your child's day so you can stay on top of how they're doing, help keep them on track with their early learning at home, and congratulate them when they earn it.
Parent Resources For Sleep, Nutrition, Behavior, And More
Parenting and nutrition are some of the topics included in our parent education classes. We also cover potty training, sleeping, teething, and childhood biting because babies don't come with an instruction manual. We've gone virtual: Check out our FB page for helpful
online videos
for parents.
Participate And Watch Your Child Succeed
When you participate in your child's early learning, your child's behavior improves, they behave better socially and will get better grades in school. You are welcome to volunteer at events and make graduation special with themed decorations.
Earn $100 For Every Successful Referral
We know your recommendation is the highest compliment. We are so proud to gain your trust and happy to support new families, we will gladly offer you a $100 cash prize when the family you refer successfully enrolls their child in our care.
Nutrition-Packed Meals Included In Tuition
Depending on the schedule, your child enjoys a healthy and nutritious breakfast, lunch, dinner, and snack every day. Well-balanced and nutritious meals are provided by our catering service, at no extra cost you.
Keep Your Child's Muscles Growing With Daily Play
Your child has tons of room to jump, climb, swing, and hang from the monkey bars on our awesome playground, where making friends is easy. On bad weather days, we play foosball and basketball inside, and little ones enjoy a soft play gym to challenge growing muscles safely.
Field Trips Help Your Child Discover The World
Expose your child to the wonders of nature at the renowned Henry Doorly Zoo and Aquarium drive-through safari. At school, they'll do arts and crafts with a visiting local artist, and talk to firefighters about what they do to keep us safe.
The Right Choice According To The Better Business Bureau®
The Better Business Bureau® recognizes us for delivering fair and trustworthy consumer services. Plus, we're star-rated by the state's Step Up To Quality program, ensuring parents we go the extra mile in providing quality early childhood care and education.
Yes, We Proudly Support Families Who Qualify For Subsidy
Hear What Our Parents Have To Say