A Safe Haven You Can Count On
Conveniently Located Near Everything You Need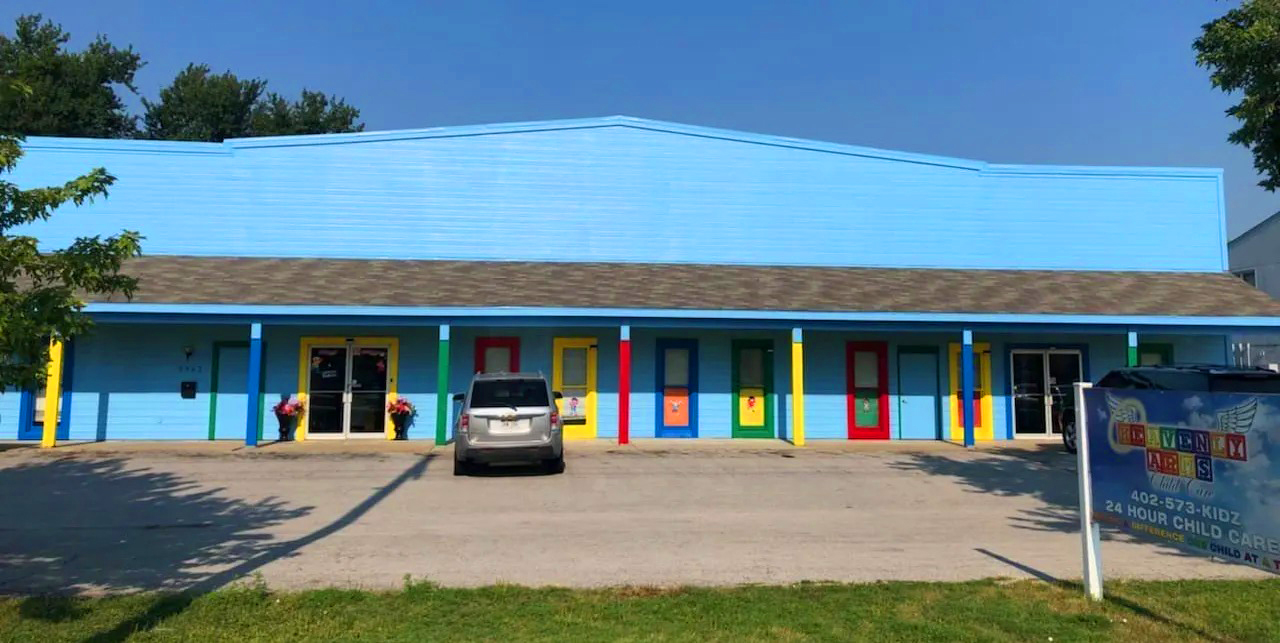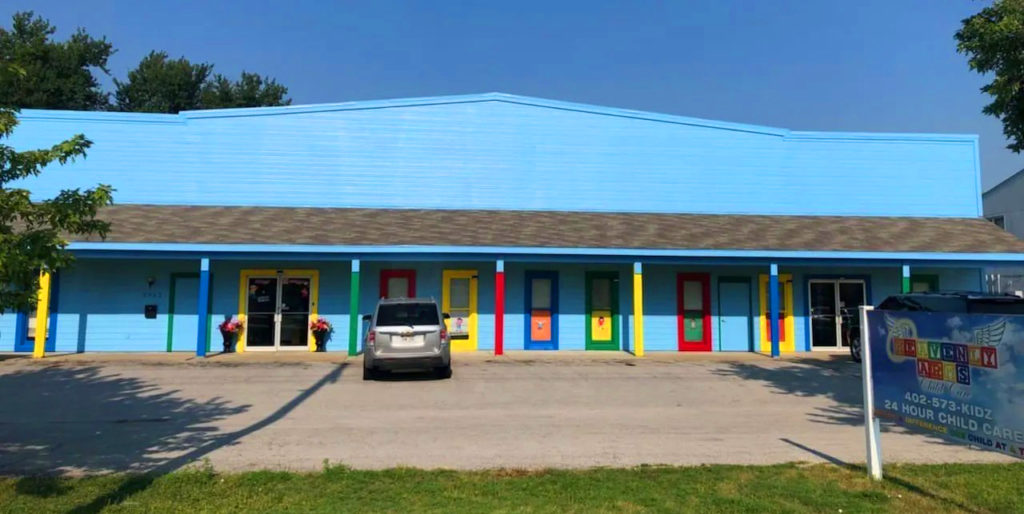 A Safe Haven You Can Count On
Conveniently Located Near Everything You Need
Preschool & Daycare Serving Omaha, NE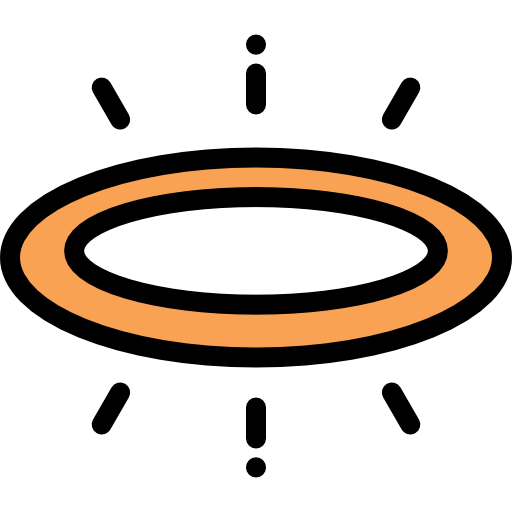 A Look Inside Omaha's #1 locally owned Child Care Center
A Smooth Commute By Car Or Bus
Our campus is centrally positioned near I-680 for an easy commute by car and is reachable by bus, with public transportation stops just minutes away. Morning drop-off is quick and efficient – you'll be on your way to tackle the day ahead before you know it!
Near Goods And Services That Make Life Easier
Grocery stores, restaurants, barbershops, banks, and big-name shops are just minutes away, allowing you to get errands done on the fly. Parks and schools are also close by, making it easy to drop off other school-aged children or unwind at the park.
Spacious Parking And A Coffee Lounge
Ample parking and being set back from street traffic make pick-up or drop-off smooth and safe. You're also welcome to take advantage of the coffee bar set up just for you, giving you a moment to relax and energize before starting your day.
Outdoor Play Builds Muscles And Is Fun
Your child loves our 5,000 square foot outdoor playground, where they have room to run, climb, jump, and slide their way over safe structures. On rainy days, your little one plays basketball or foosball inside, or if younger, enjoys soft play in age-appropriate areas, exercising their growing muscles.
Your Child Is Always Safe In Our Care
Your child stays safe. Restricted access doors, tall privacy fences that shield visibility, and cameras keep a watchful eye in every room. Indoor and outdoor shelters protect your child in the event of a natural disaster. Hospitals are minutes away in case of emergency.
Get To
Know Us
& Tour Our Facility!