After School Care You Can Depend On
Friends And Homework For A Fun And Educational Time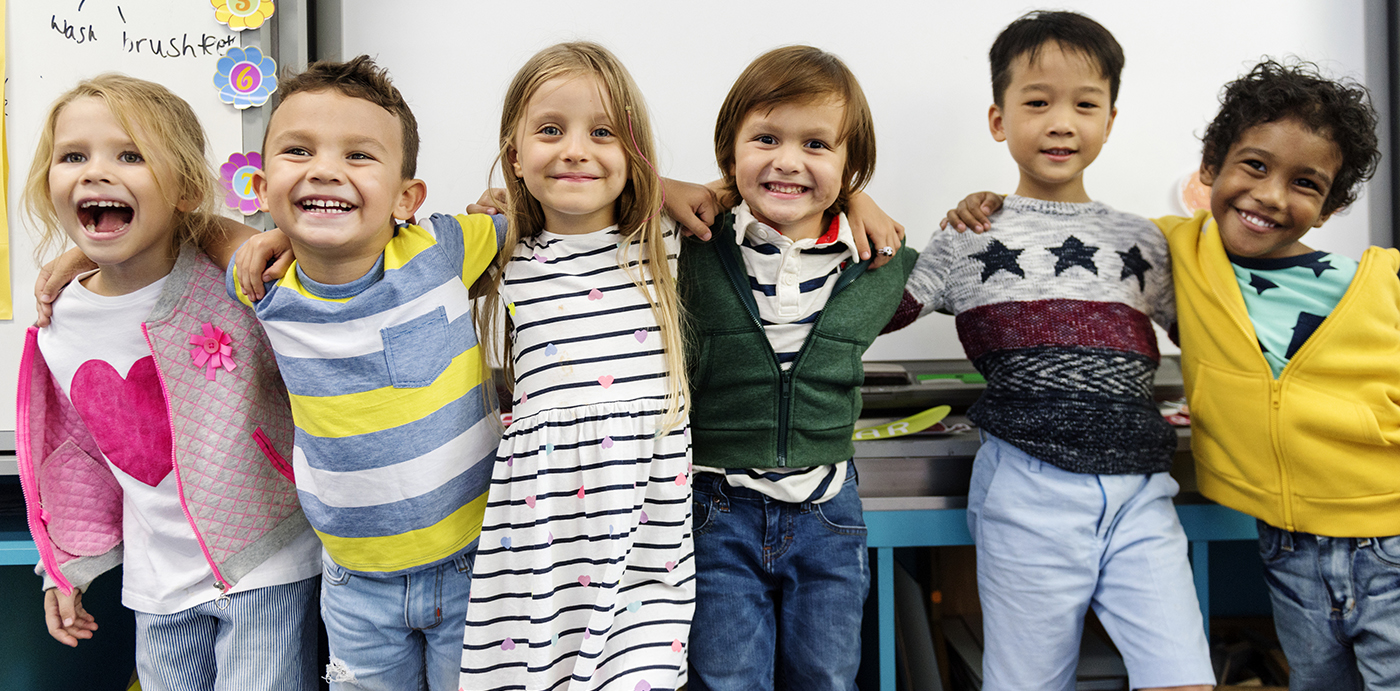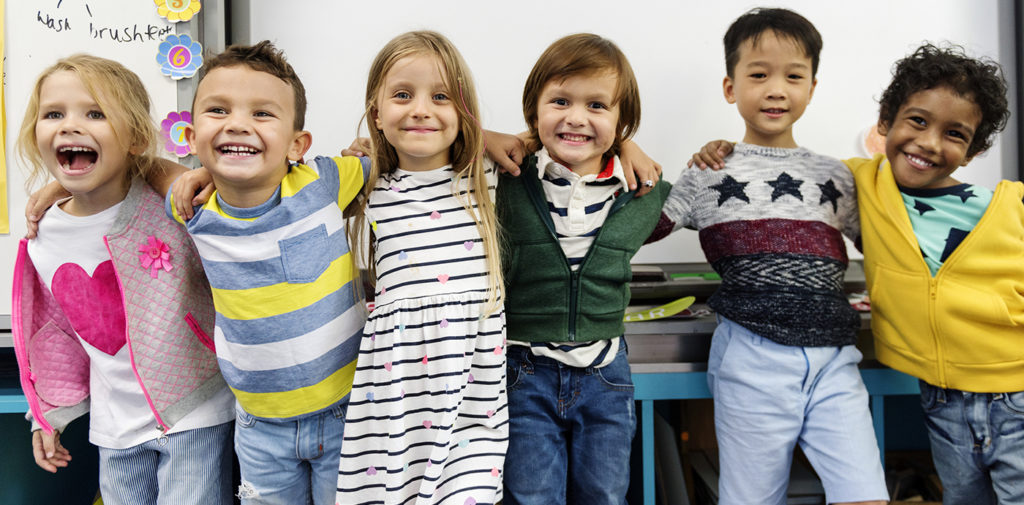 After School Care You Can Depend On
Friends And Homework For A Fun And Educational Time
School age | 5 - 12 years | Serving Omaha, NE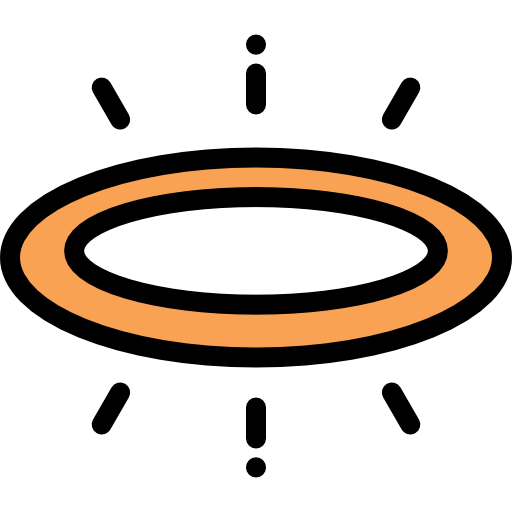 Help With Homework Improves Academics
After school is a great time to get homework out of the way thanks to teachers who answer questions and help your child learn the material. By the time they get home, it's one less thing for you to worry about.
Making Friends Flexes Social Skills
Outside of the classroom, your child looks forward to hanging out with new friends, playing board games, foosball, and hanging out on the playground, so they get the social time they need to thrive before heading home.
When Your Child Is With Us, They're Safe
Safety features include cameras in and outside of all buildings, limited entryway access, privacy fences, and a CPR and First Aid certified staff. A concrete storm shelter makes us invincible in case of a tornado threat emergency.
Healthy Snacks and A Meal Provided At No Cost To You
With the help of a healthy snack your child can make it to dinnertime and focus on homework and fun in the meantime. For those who stay later, a hot dinner that is both nutritious and delicious is served so you have one less thing to worry about at pick-up.
Hear What Our Parents Have To Say
Get To
Know Us
& Tour Our Facility!