Your Little Angel Reaches Great Heights
With Loving Care, Parent Support, And Fun Learning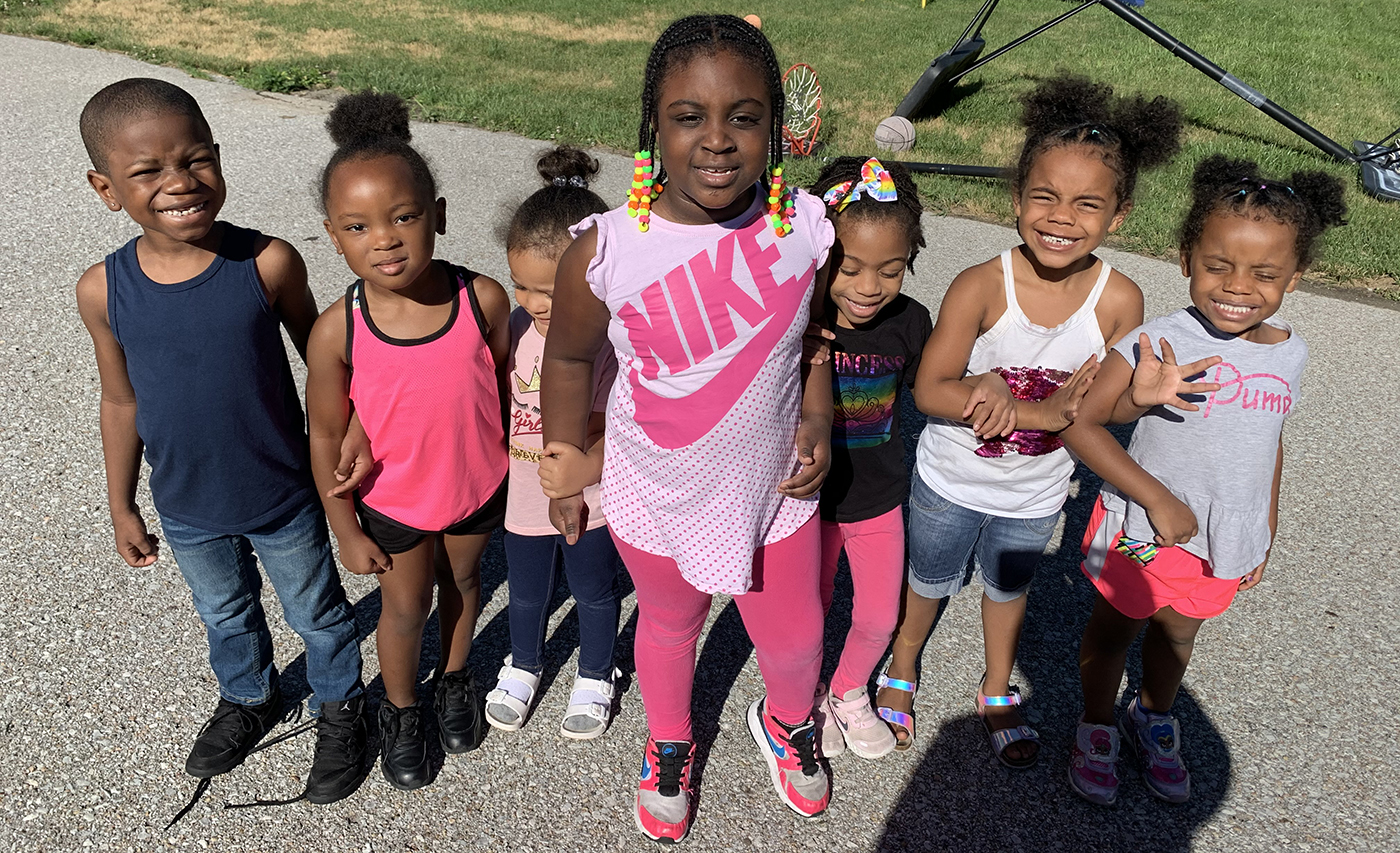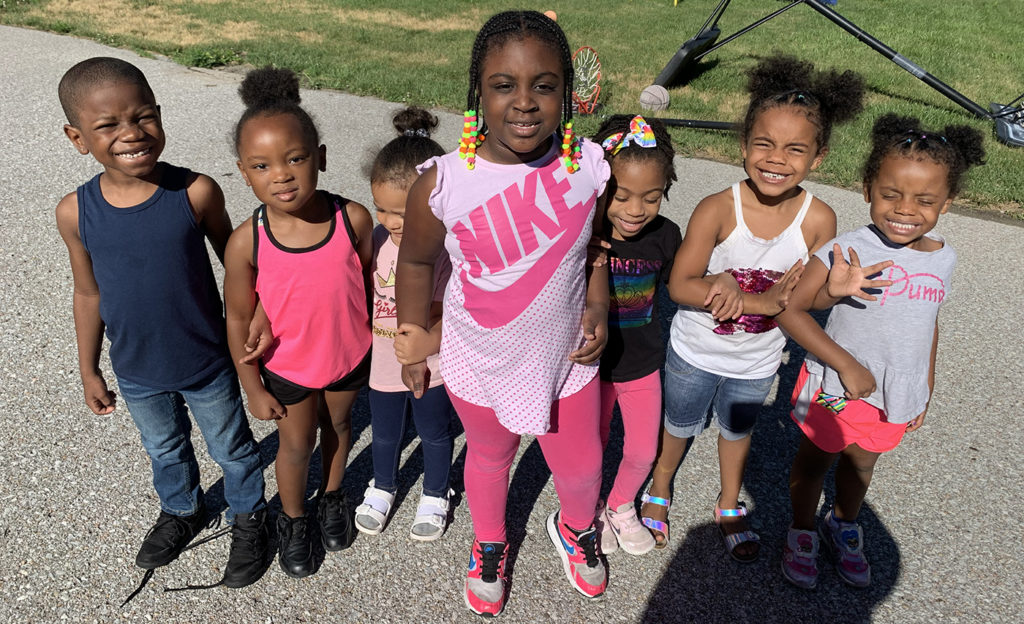 Your Little Angel Reaches Great Heights
With Loving Care, Parent Support, And Fun Learning
Preschool & Daycare Serving Omaha, NE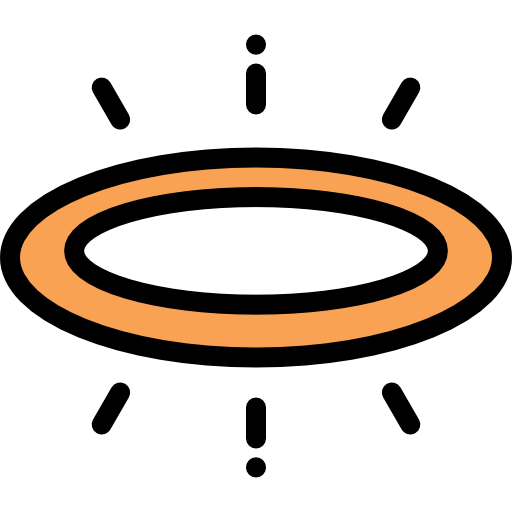 An Engaging, Hand-Crafted Curriculum Boosts Learning
Miss Shyla can optimize learning through her handcrafted curriculum. She and her exceptional teaching team create unique lesson plans that gently challenge your child and to address their areas of weakness.
The Handcrafted Heavenly Arms Curriculum Focuses On These Key Areas:
Individualized Loving Care
From A Team Of Experts
Each child in our care receives the individualized attention that allows them to flourish, thanks to caring teachers. An expert team makes a daily difference in the life of your child by getting to know them, offering guidance and plenty of encouragement along the way.
Meet Mrs. Shyla, Owner Of Heavenly Arms Learning Center
As a caring nanny at the age of 18, Shyla Johnson decided to dedicate her life to children's well-being. She turned that passion into action and pursued early childhood education. She's been a Nebraska licensed childcare provider for more than 13 years and has provided quality, caring child care for more than 20.
Although she has a no-nonsense approach to running her business, her unconventional love, and support of children and families shine. Everyone can tell because Miss Shyla greets them with "Heavenly Arms," regardless of their circumstances. 
The mother of five understands the challenges that come with motherhood, and the importance of giving children a safe and caring haven where they feel loved, so parents can do their best while knowing their child is learning, laughing, and aiming toward the skies.
Owner On-Site Daily Best Supports You
Miss Shyla regularly puts together parent education videos to give you tailored expertise you can trust. She connects parents who struggle to make ends meet with resources like Title 20 to help pay for childcare costs.
Early Weekday Hours To Meet Your Needs
Opening hours from 5:30 am to 5:00 pm from Monday through Friday meet your family's unique needs and ensure your child has access to the safe, nurturing home away from home they deserve.