Independence, Discovery, And Play
Learning Through Themed Lesson Plans, Potty Training, And More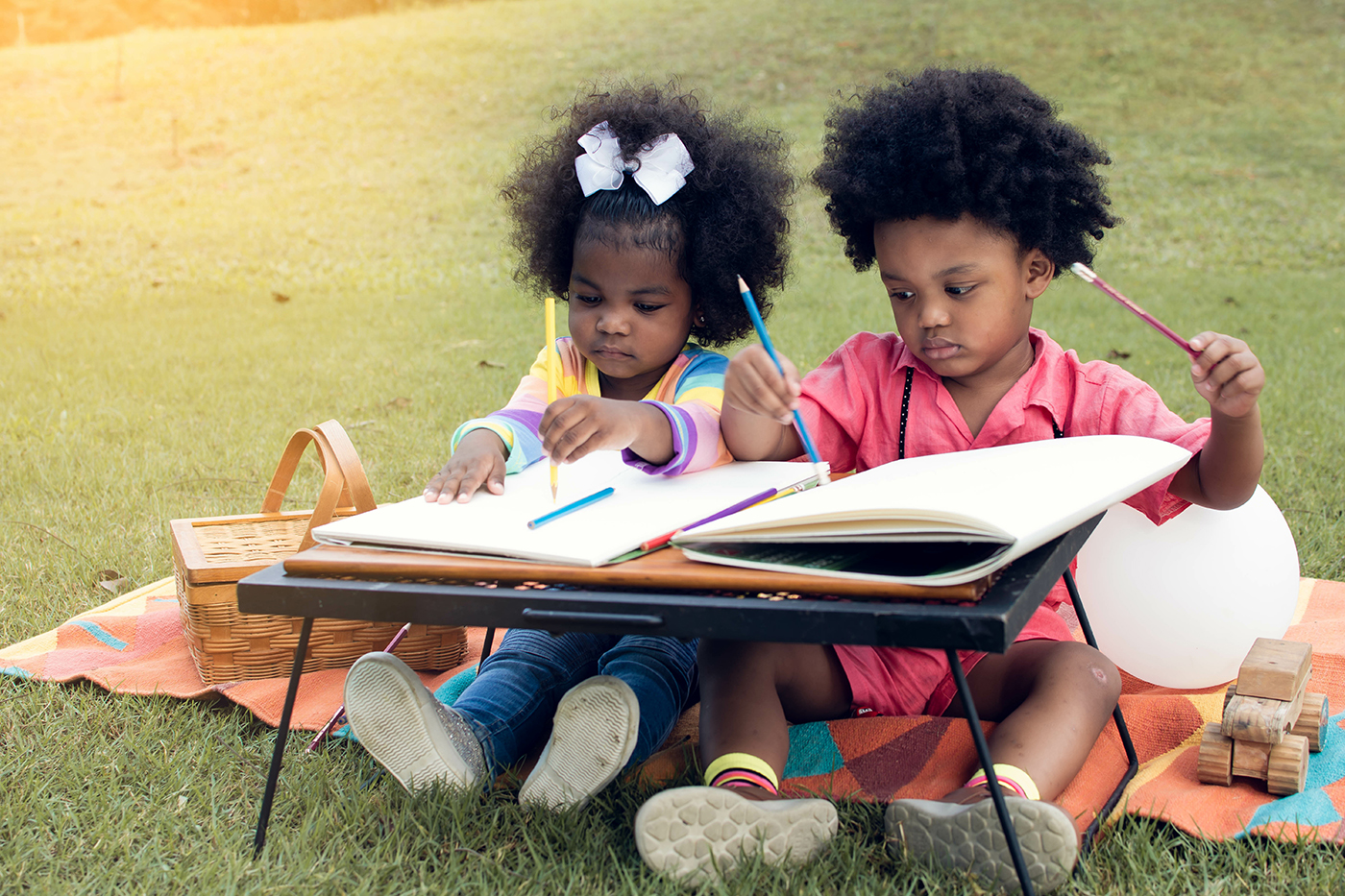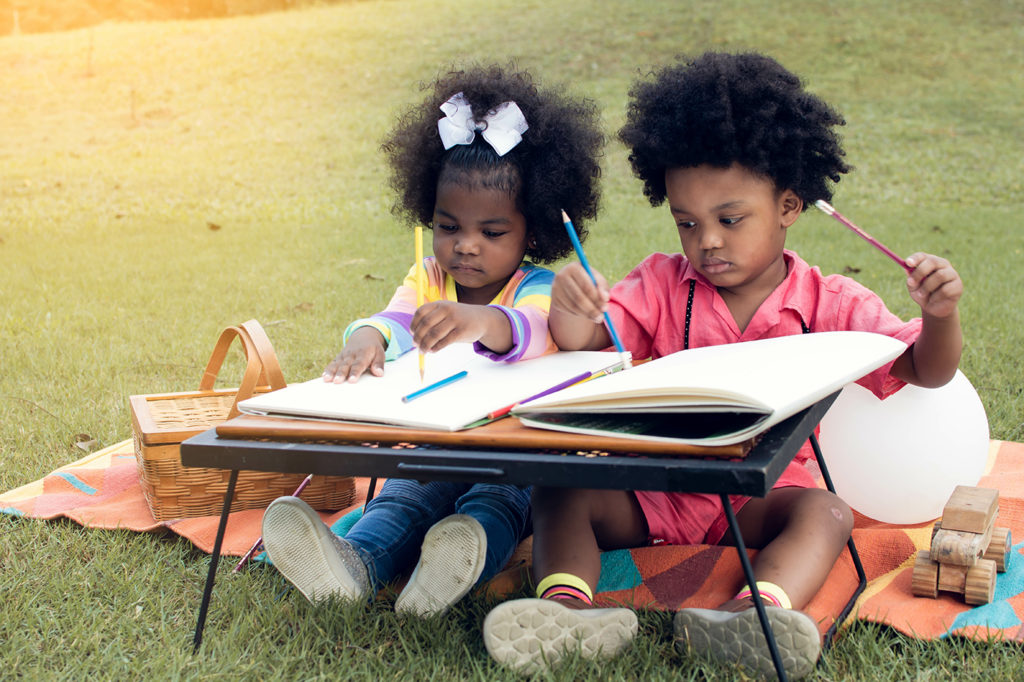 Independence, Discovery, And Play
Learning Through Themed Lesson Plans, Potty Training, And More
Toddlers | 1-2 years | Serving Omaha, NE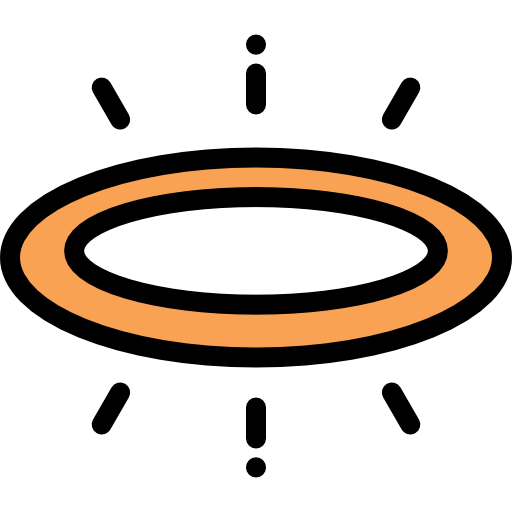 Flexible Hours To Suit Your Busy Schedule
Open Monday through Friday from 5:30 am to 5:00 pm, we offer you a flexible schedule when you place your child in our loving care. Drop off at the time that best fits your family's needs.
Vocabulary Builds Through Books And Music
During daily circle time, your child learns about the weather and the day of the week. They will learn songs, hear stories, and get their daily dose of books brought to life by their loving and enthusiastic teacher.
Customized Lesson Plans With Fun Themes
Your child gets hands-on learning and comprehends new subjects, thanks to customized lessons by Miss Shyla. Weekly themes invite your child to dive into topics with matching activities and fun about:
Potty Training And Practical Skills Foster Independence
Many toddlers show signs of being ready for potty training between 18 and 24 months. When your child is ready, they receive loving guidance to help them along. Hand washing is also among skills your child learns, so they gain eventual independence.
Feel Secure Knowing Your Child Safe With Trusted Measures
Security cameras both inside and out, and in every class and restricted access entryways with fingerprint ID, let you know your child is in a safe sanctuary. Your child also has a super-secure concrete storm shelter in case of a natural disaster like a tornado.
Bonus! Refer A Family for a $100 cash prize
When you refer to a family who enrolls with us and grows our Heavenly Arms community, you receive a $100 reward. We truly appreciate your loyalty.
Receive Daily Reports On Your Child's Day
See what lesson plan your child is working on or what art project they're creating. Use the easy parent communication app and receive pics, messages, and more. Feel connected even while away.
Parent Classes Help You Navigate The First Years
Miss Shyla is known for her wise advice and understands parenting challenges. Parent classes cover topics like nutrition, sleeping habits, and potty training so that you can parent like a pro.
Volunteer And Supercharge Your Child's Experience
Many benefits come with participating in your child's early learning experience. They feel increased trust, confidence, and ease at school. Take advantage of our many volunteer opportunities and get to know us more.
No Need To Pack A Lunch, Meals Are Included
Count on us to make sure your child gets the nutritious and tasty meals and snacks they need to stay satisfied and focused on better things, like sorting shapes and colors, storytime, and outdoor play.
Moving Muscles Grow Strongest With Daily Play
Your child spends time outside on our playground, where they'll slide, jump, and even fall. Don't worry; attentive teachers help them gain footing so they can try all over again, developing muscles and learning boundaries. Indoors, a soft play gym, keeps your child active on bad weather days.
State Approved And Recognized For Quality
We meet rigorous standards in quality early learning and child care as participants in Nebraska's Step Up To Quality program. Recognition from the Better Business Bureau for delivering sound and reliable consumer services gives you peace of mind.
Hear What Our Parents Have To Say
Get To
Know Us
& Tour Our Facility!